Webinar: Independent System Operators – New England (ISO-NE) Grid Support Utility Interactive Inverter Requirements
Webinars ~ Apr 26 2018
to
---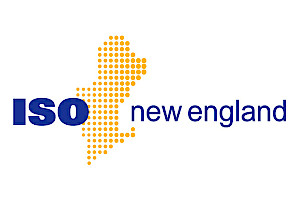 Online
---
Apr 26 2018
to
1
FREE
www2.solectria.com
---
Thursday, April 26th at 2:00pm ET / 11:00am PT
Earlier this year, ISO-NE announced a new requirement to use grid support utility interactive inverters for PV projects in their territory. During this webinar, we will explore driving forces of these changes, what grid support functions are required and what they do, and what to look for when selecting an inverter. 

By attending this webinar, you will earn 1 NABCEP Credit. This webinar will not only provide you with all you need to know about Yaskawa Solectria Solar's products and solutions, but with the opportunity to have your all your related questions answered by our knowledgeable Applications Engineers. 

Unable to attend the live webinar? Register today and we will send you a recorded copy after the live presentation.