Chairwoman of Solectria Renewables Named in Top Women to Watch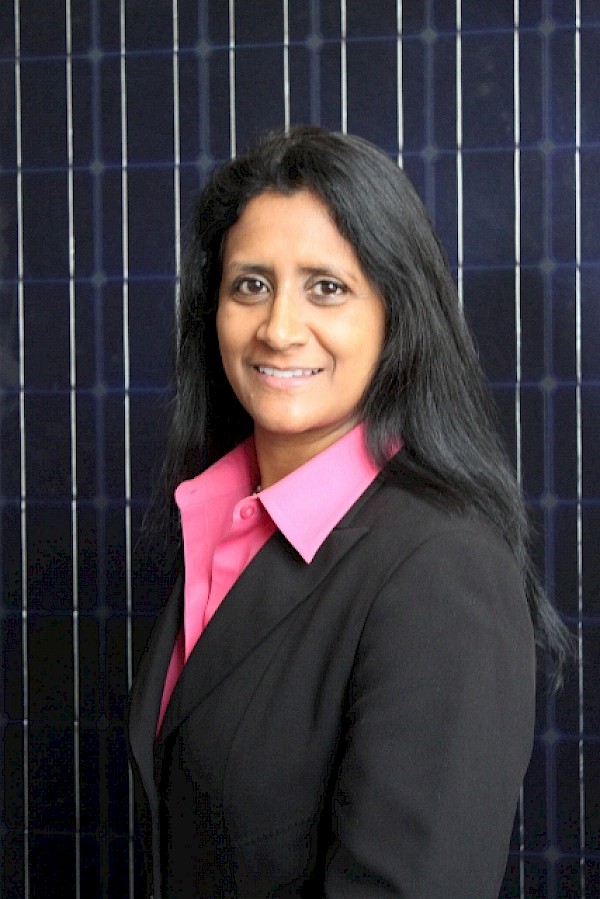 Lawrence, MA – March 20, 2013 – Solectria Renewables, LLC, the leading U.S. PV inverter manufacturer, announced today that Anita Worden, Chairwoman of Solectria Renewables, has been named one of the 20 "Women to Watch" by Mass High Tech.
Mass High Tech has named its 2013 Women to Watch honorees. Now in its 10th year, the annual Women to Watch program recognizes women in tech and life sciences who are thought leaders in their field and shaping the future of their industries for years to come. This year's honorees were selected from more than 125 nominations.
"As more technology and life sciences companies continue to put amazingly bright and powerful women in more prominent roles, the Women to Watch awards continues to shine a much deserved spotlight on these women and continues to acknowledge them for their leadership behind the scenes in the office and in their community. This year's honorees come from a broad range of sectors including clean tech, academia and biotech, showing the growth of women in leadership roles throughout many industries. Mass High Tech is proud to honor these women and looks forward to their continued success," said Chris McIntosh, Publisher, Mass High Tech/Boston Business Journal.
"The Women to Watch award is a true honor. I am humbled to be recognized along with the many talented honorees who are making a difference in our world. Hopefully we can inspire other young women to pursue their dreams and make an impact in world of high technology," said Anita Worden, Chairwoman for Solectria Renewables.
###
---
Downloadable Version