Exhibitor: Solar Canada 2018 - Booth 1113
Exhibitor ~ Jun 20 2018
to

Jun 21 2018
---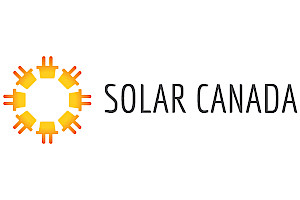 BMO Centre, Calgary, AB
20 Roundup Way SW, Calgary, AB T2G 2W1
---
Jun 20 2018
to
Jun 21 2018
1113
solarcanadaconference.ca
solarcanadaconference.ca
---
Yaskawa Solectria Solar will be co-exhibit with Spartan Controls at Solare Canada 2018.
Stop by the booth to see the new XGI 1000 inverter.
THE CANADIAN SOLAR ENERGY MARKET IS GROWING RAPIDLY
Provincial governments and consumers are focusing more on renewable energy in an effort to lower greenhouse gases and utilize more affordable sources of energy. This has created a tremendous opportunity for companies to expand their market presence in Canada. Solar Canada Conference & Exposition 2018 will provide an excellent platform to connect with industry professionals and enter this growing market.
Network with thousands of attendees and hundreds of exhibitors representing the entire industry: solar integration, development, engineering and EPC, equipment manufacturers, utilities, consultants, federal, provincial and municipal governments, communities, and students.