Factory Five is Getting Ready to Go Solar!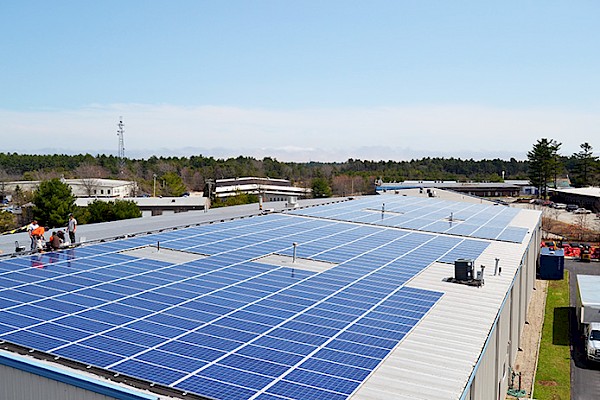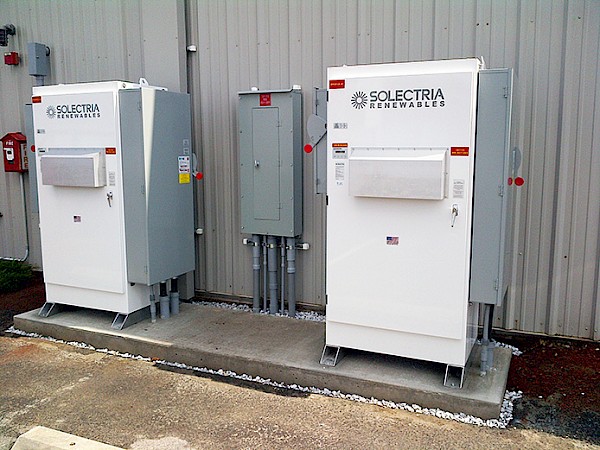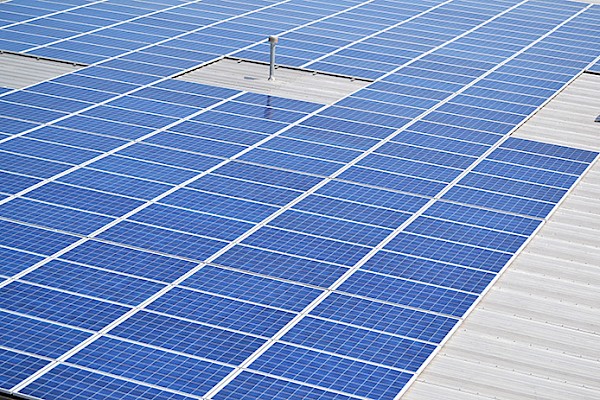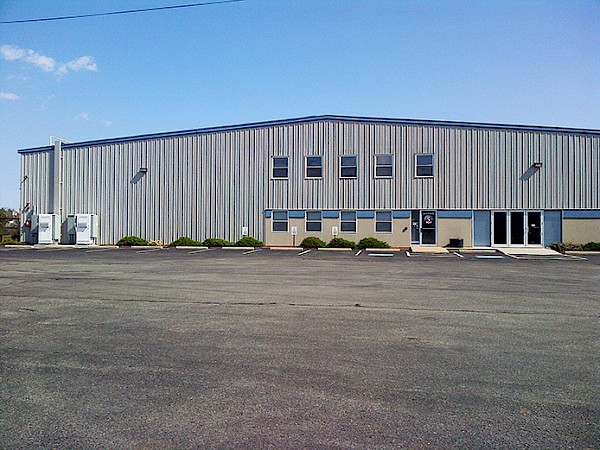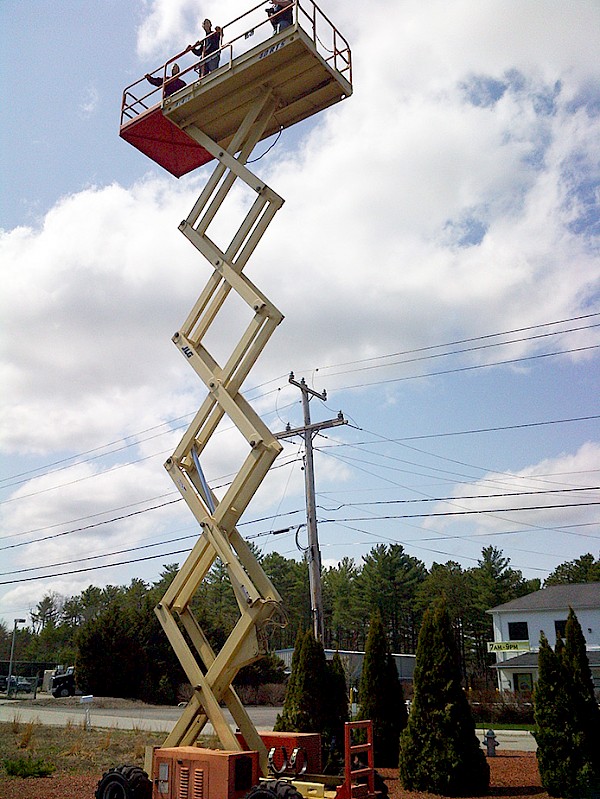 Posted on April 24th, 2015
Our roof mounted solar system is almost completely installed  The electrical inspector signed off on the system, and now we are waiting on the power company to let us turn the system on and start making power.  The system is a 179 kilowatts array, and once it is operational, it will generate enough power to run all of our operations during the warm months between April and September, and roughly 67% the rest of the year.
Factory Five Racing will be closed Friday afternoon on April 24th as we need to power down while switching over to the solar system.  We will be open Saturday morning for plant tours and kit pick-ups and back to normal on Monday, April 27th.
See complete newsletter: http://www.factoryfive.com/whats-new/factory-five-is-getting-ready-to-go-solar/?utm_source=iContact&utm_medium=email&utm_campaign=Factory%20Five%20Racing,%20Inc.&utm_content=April2015Blast